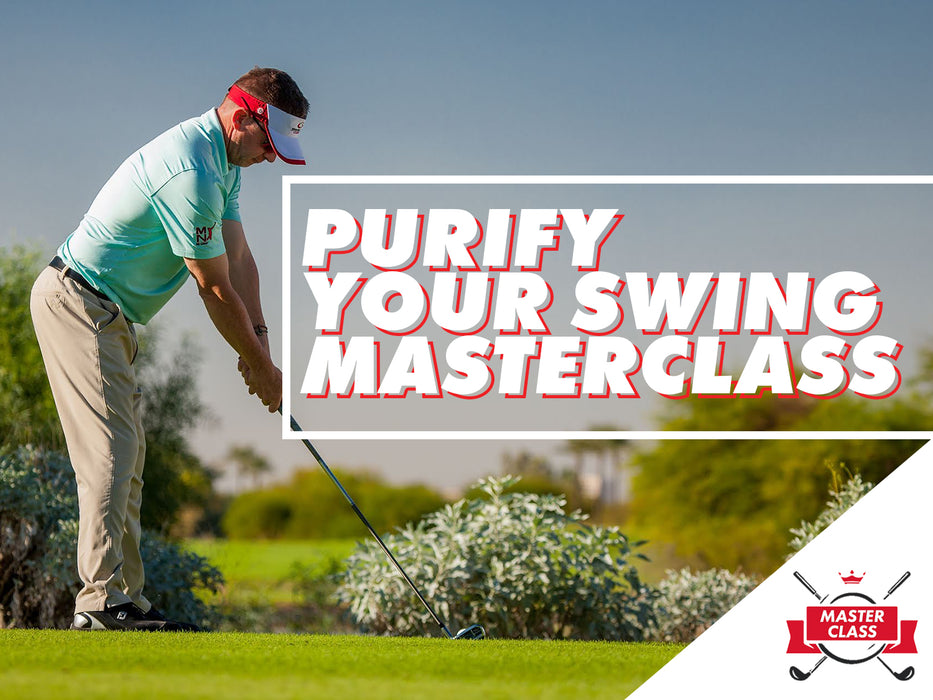 Purify Your Swing Masterclass
For the Single Plane Golfer who aspires to model Moe Norman's technique exactly, the Purify Your Swing Masterclass will challenge you to raise your standards on achieving "Purity of Technique".
Like Moe Norman, you won't know how to hit a "bad" shot, because your swing technique is so pure and automatic.
This Masterclass requires a mindset that will set you apart from every golf buddy you have, but will have you striping every single shot for the rest of your playing days.