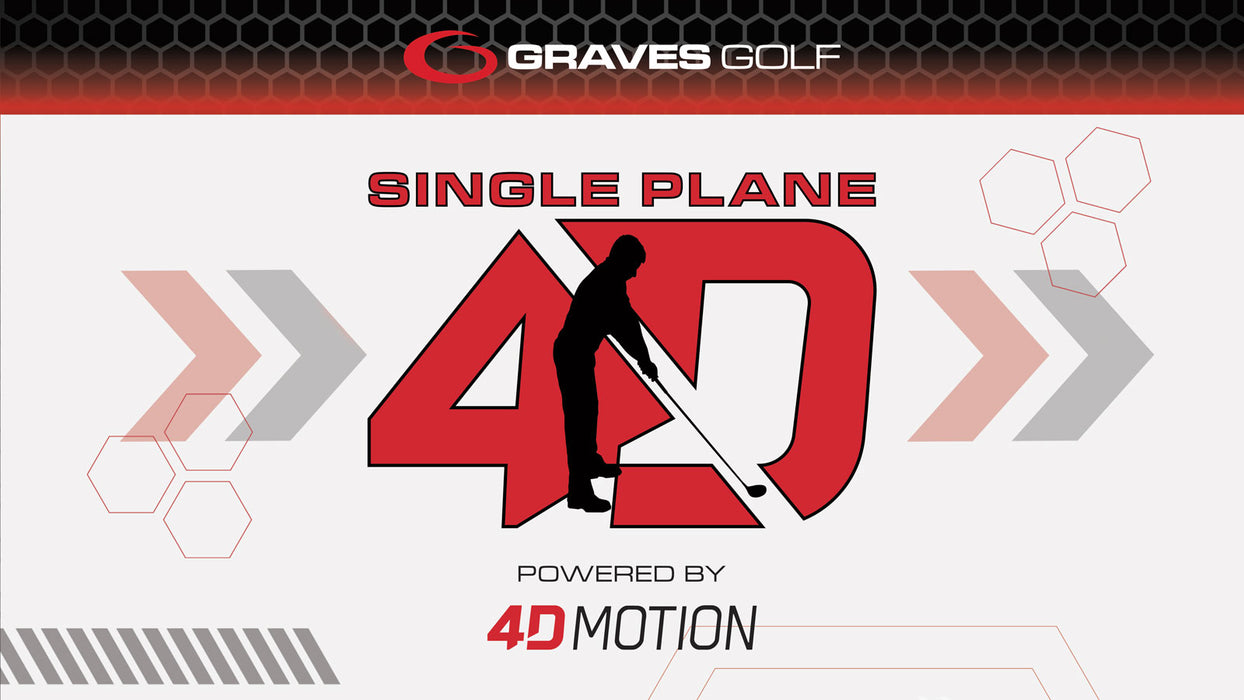 Single Plane 4D System Deposit
Place a $50 deposit today to guarantee early access to order a system and get early adopter pricing of $1,999 + shipping.
How Deposits Work
🏁 Place a deposit today
Get a headstart on your purchase – your $50 deposit is applied to your remaining balance, due when orders are ready to ship.
⏰ Get early access to Single Plane 4D
You'll get early access to order. Your deposit gets you in the door early, but shipping timelines are still first come, first serve – so be on the lookout for an email when your order is ready to ship! 👀
💳 Pay your remaining balance when the unit is ready to ship
Your remaining balance ($1949 + shipping) is due when orders are ready to ship - we'll let you know the exact date soon!
📦 Receive your Single Plane 4D System
Single Plane 4D Systems will ship in early November.